I got interested in photography through my passion for nature and science. I originally focused on macro photography and landscapes, but I've recently become interested in urban photography and portraits. As a biochemistry major at Technical University Munich, I've found a way to connect both my passion for art and science by taking colorful fluorescent microscopy images of cells.
I am curious about people's stories around me and love to capture situations. You can tell a lot about the emotions and thoughts of people through photographs.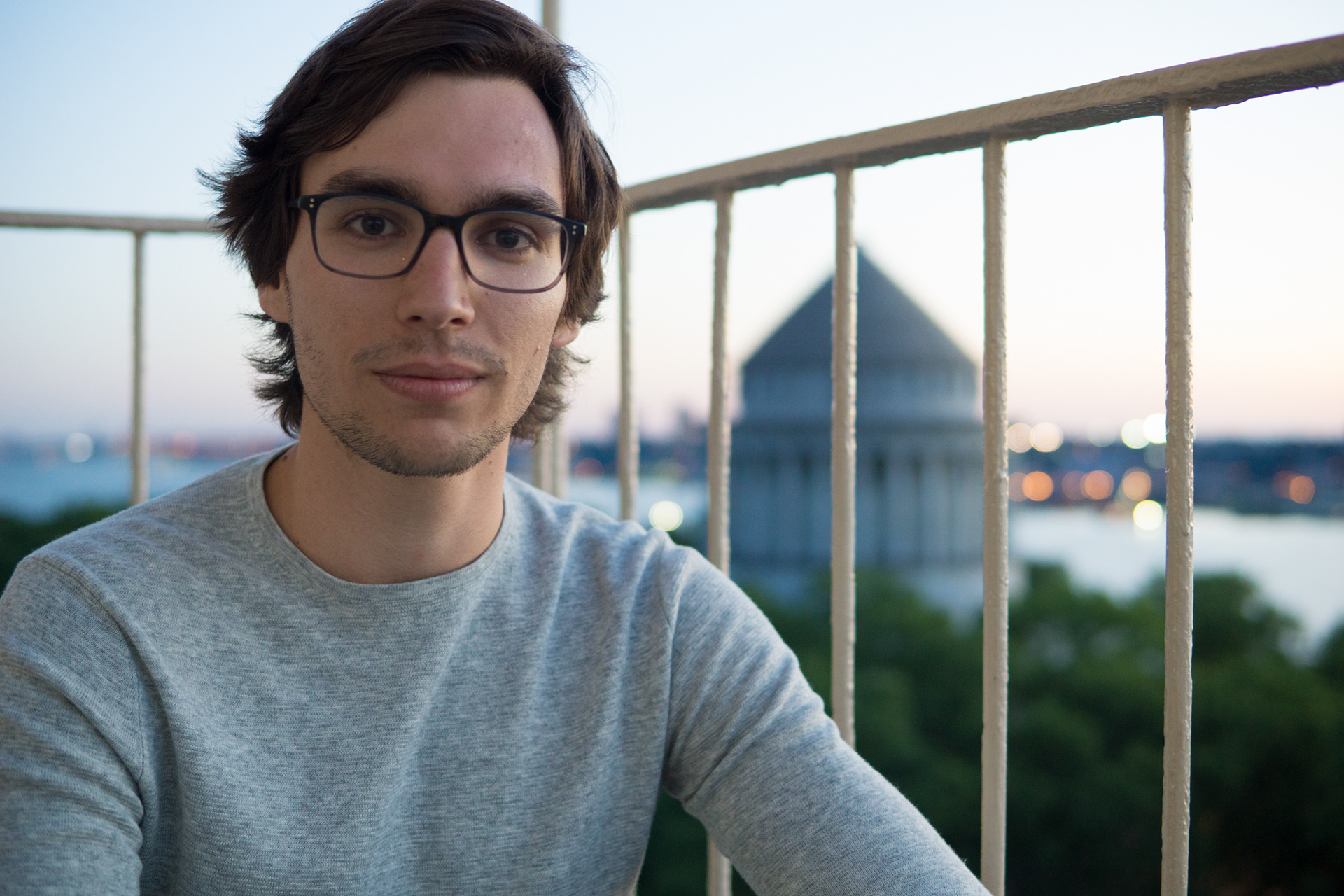 Contact me for personal photo shoots.