Portraits can capture more than superficial Expressions, they are windows to the Feelings and allow us to connect emotionally to someone we might not even know. 
Rand Jarallah
is a close friend and an awesome artist. Im lucky She gives me a lot of inspiration and feedback on my photography. She  uses makeup to tell stories and raise awareness about social and psychological issues.  She also makes stunning portraits of her art, which can be found on Instagram 
@randistic
. Recently, she started a
YouTube
channel, go check it out!
These photos were taken at our favorite spot at the International House with a wonderful view on Hudson River and the Washington Bridge.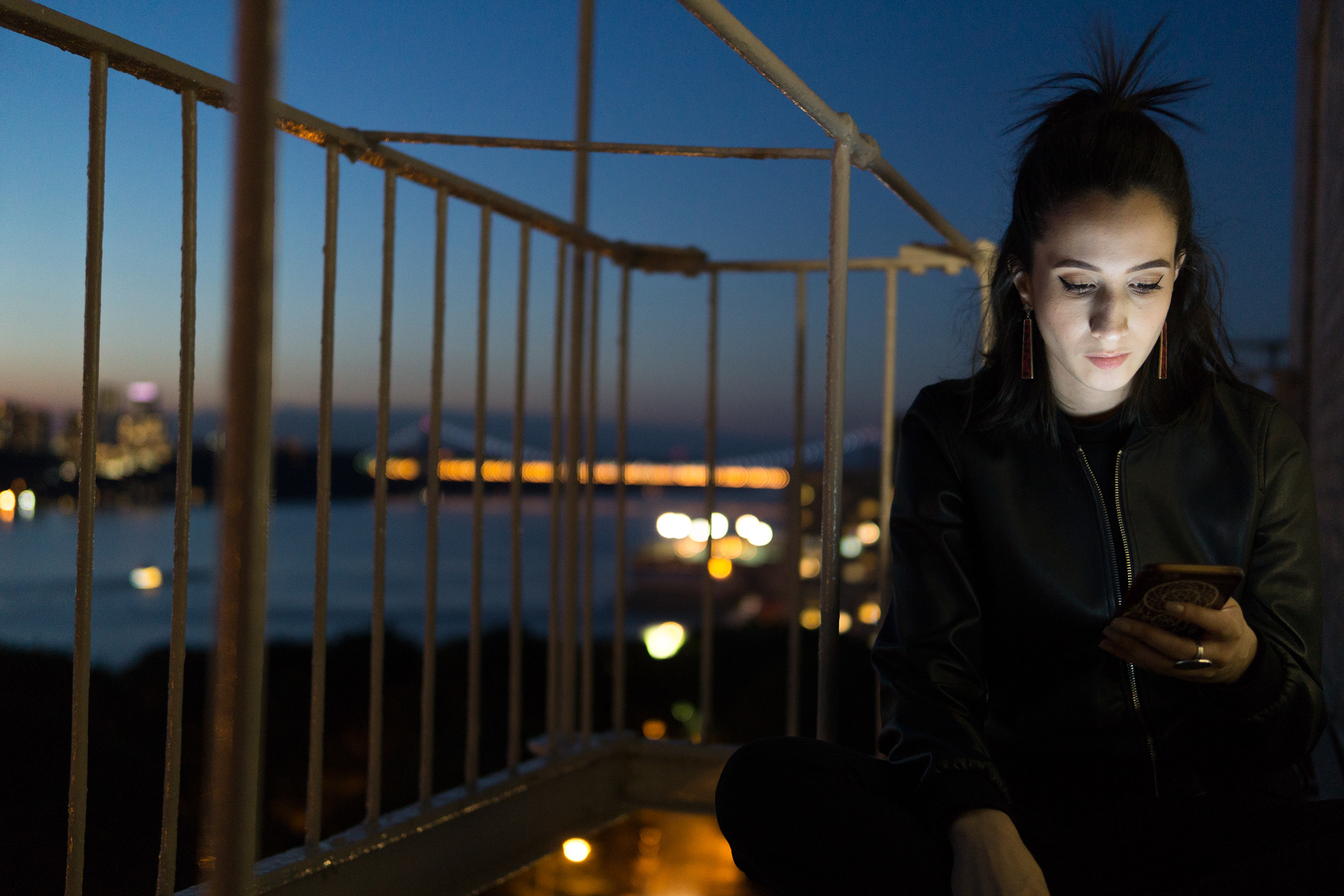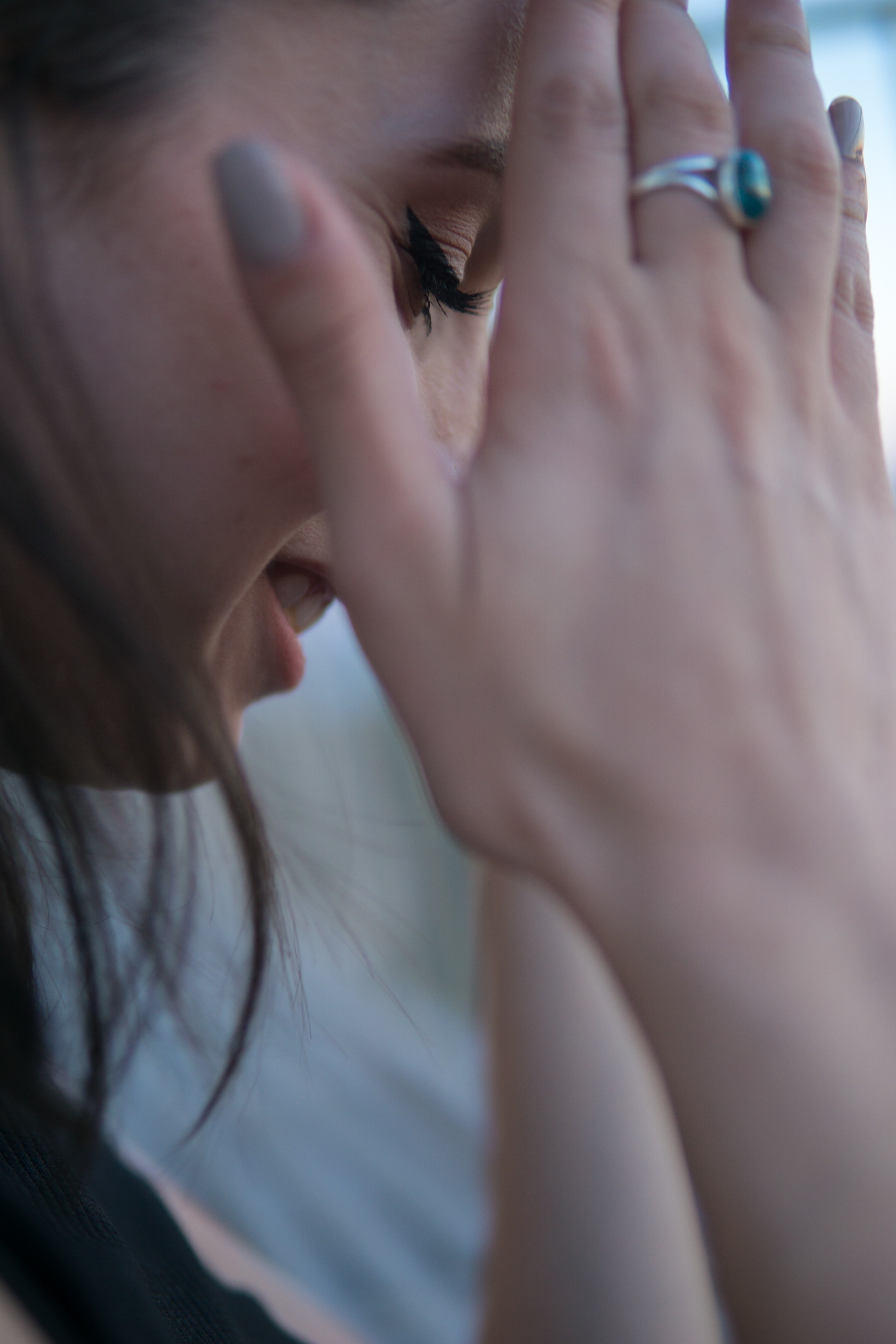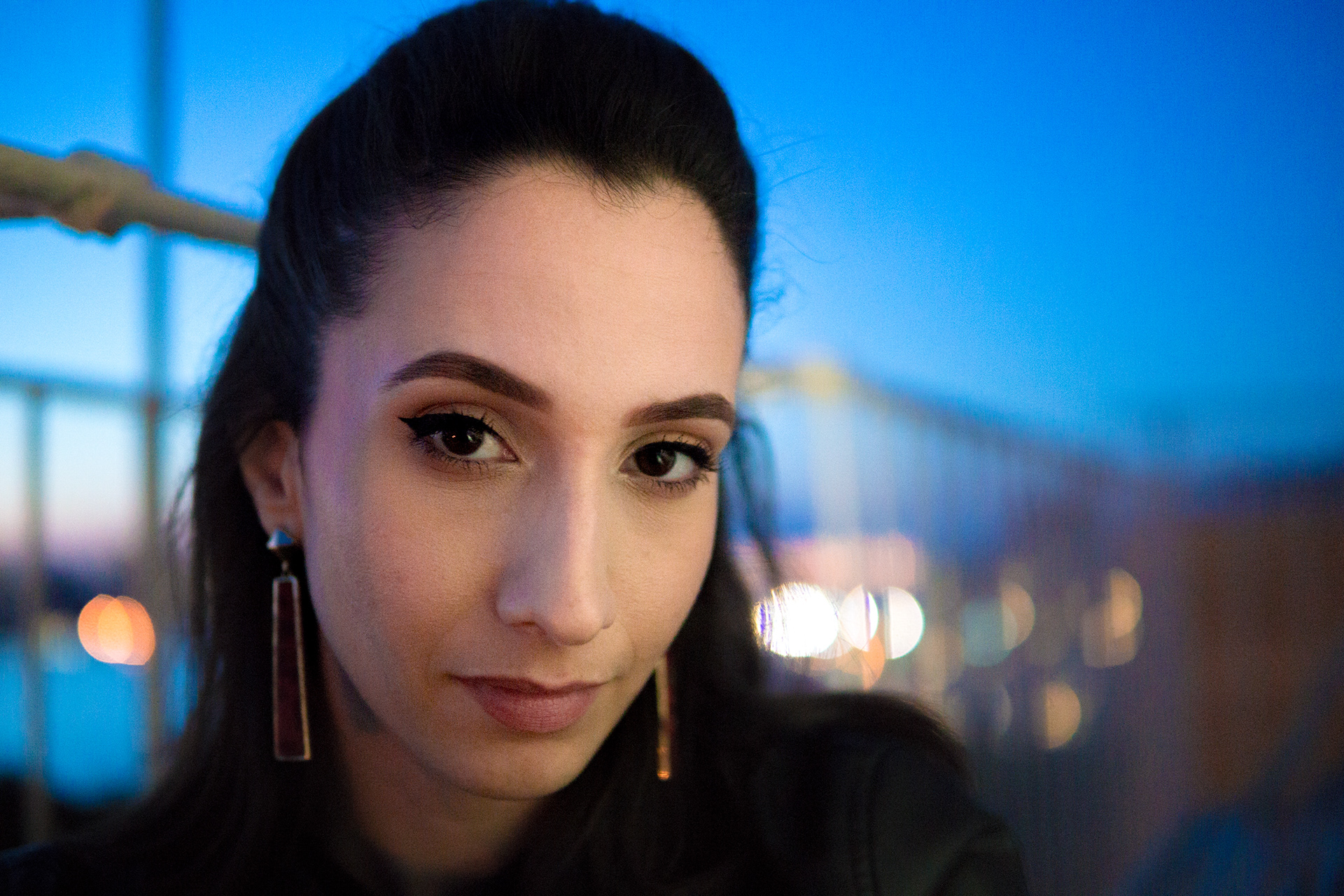 Daniel Kremer
 studied together with me and after finishing his Bachelor he focused on music production. He specializes on film music (classical, guitar) and electronic music, and has published several albums. I did some photo shoots with him for his album covers*. Check out his music on Spotify:
DCay
for his electronic music and
Daniel Kremer
for his classical music. 
*Here I present all covers I designed for him. The logo was designed by Ludwig Eder, the picture in the second cover is from Tobi on Pexels. The third album was for the short movie Youth by Benjamin Kremer (Daniel's brother), and Philipp Zahn. The picture is an average of several frames from that movie.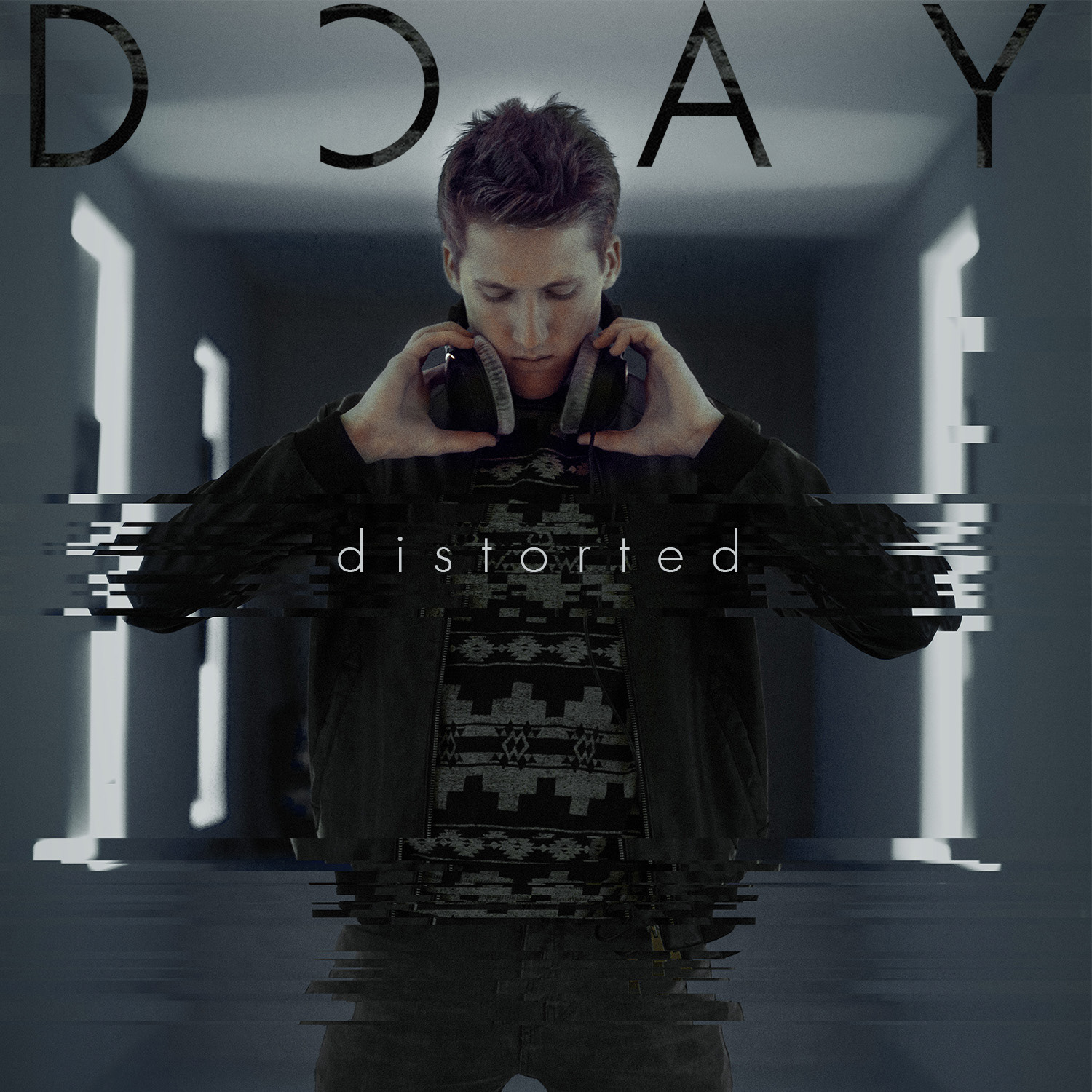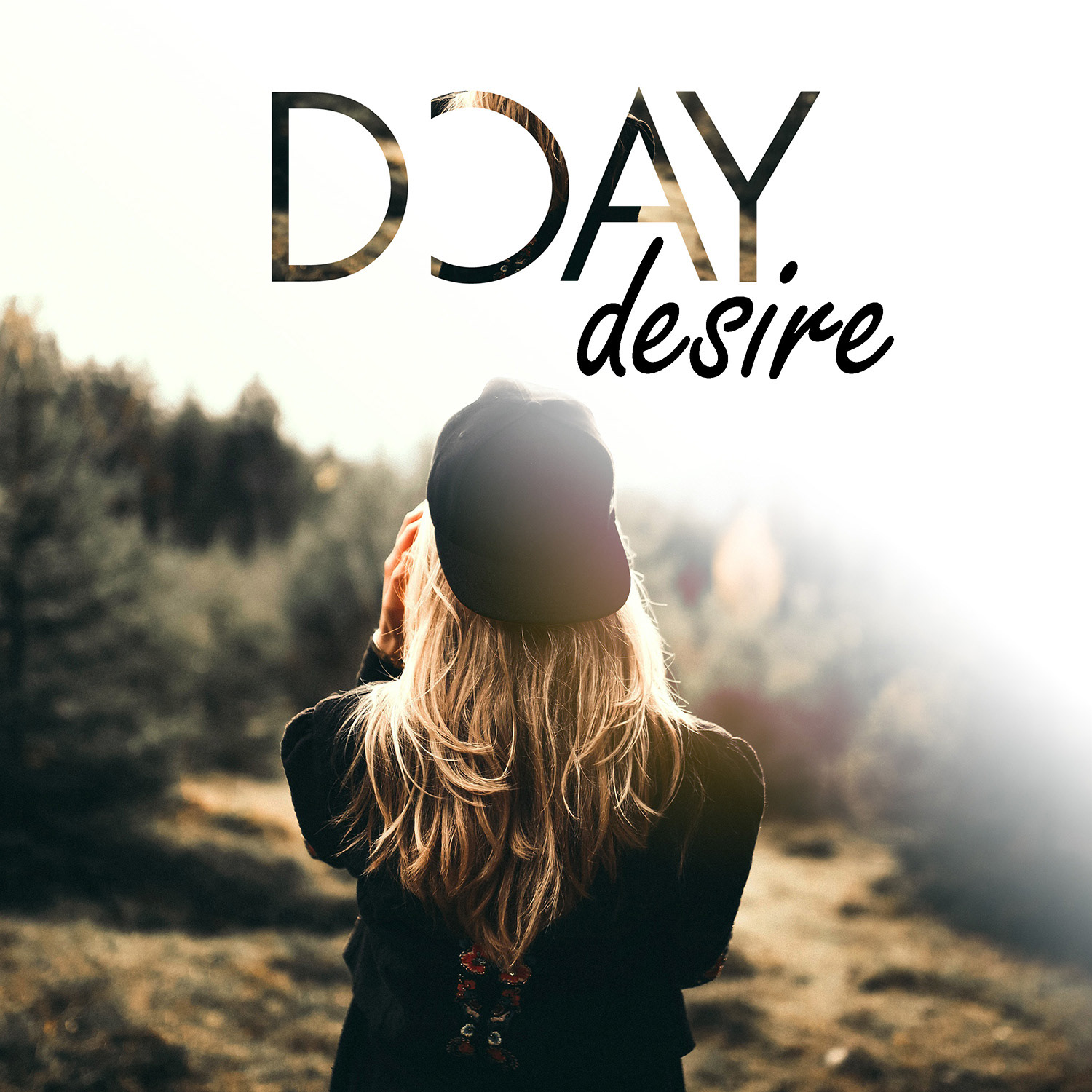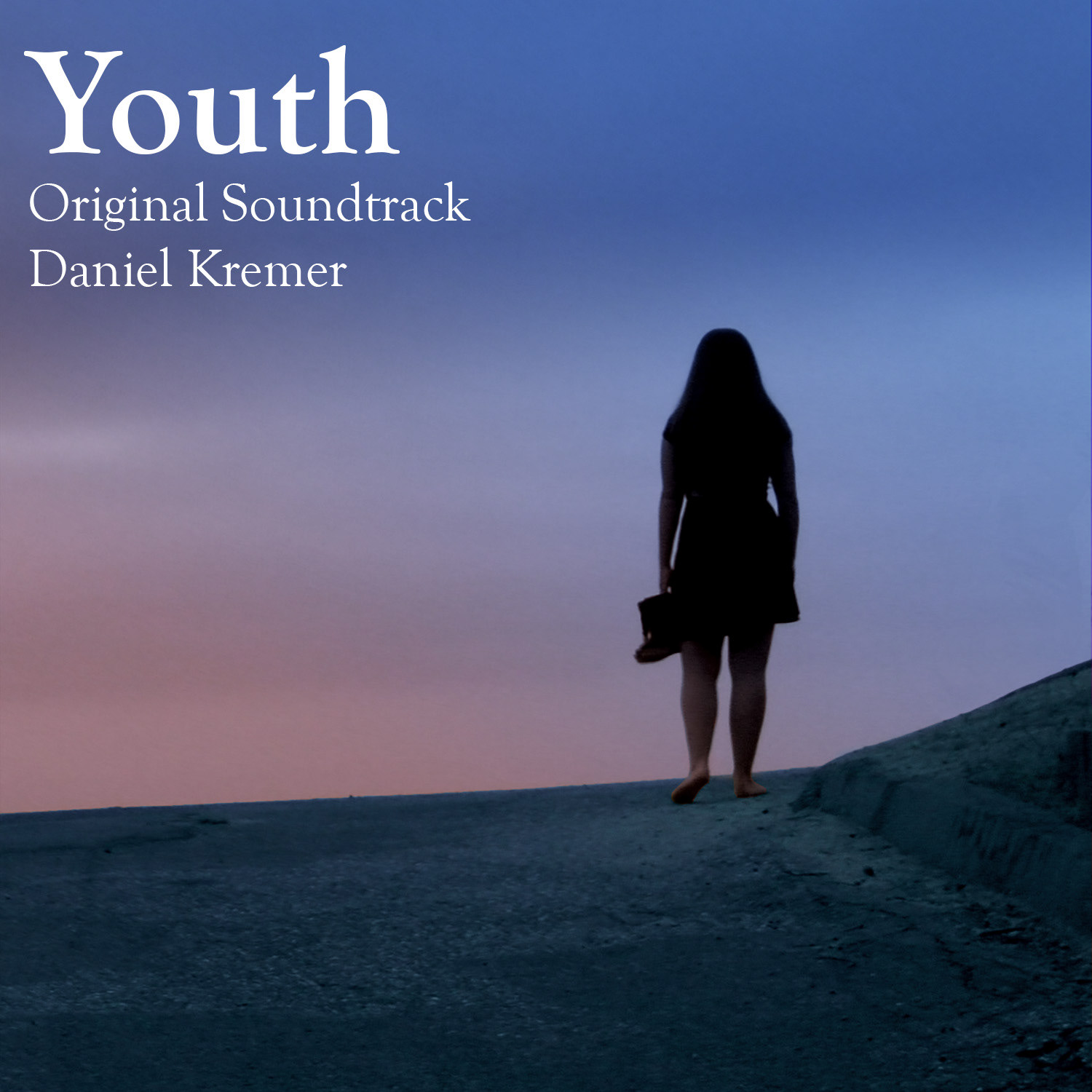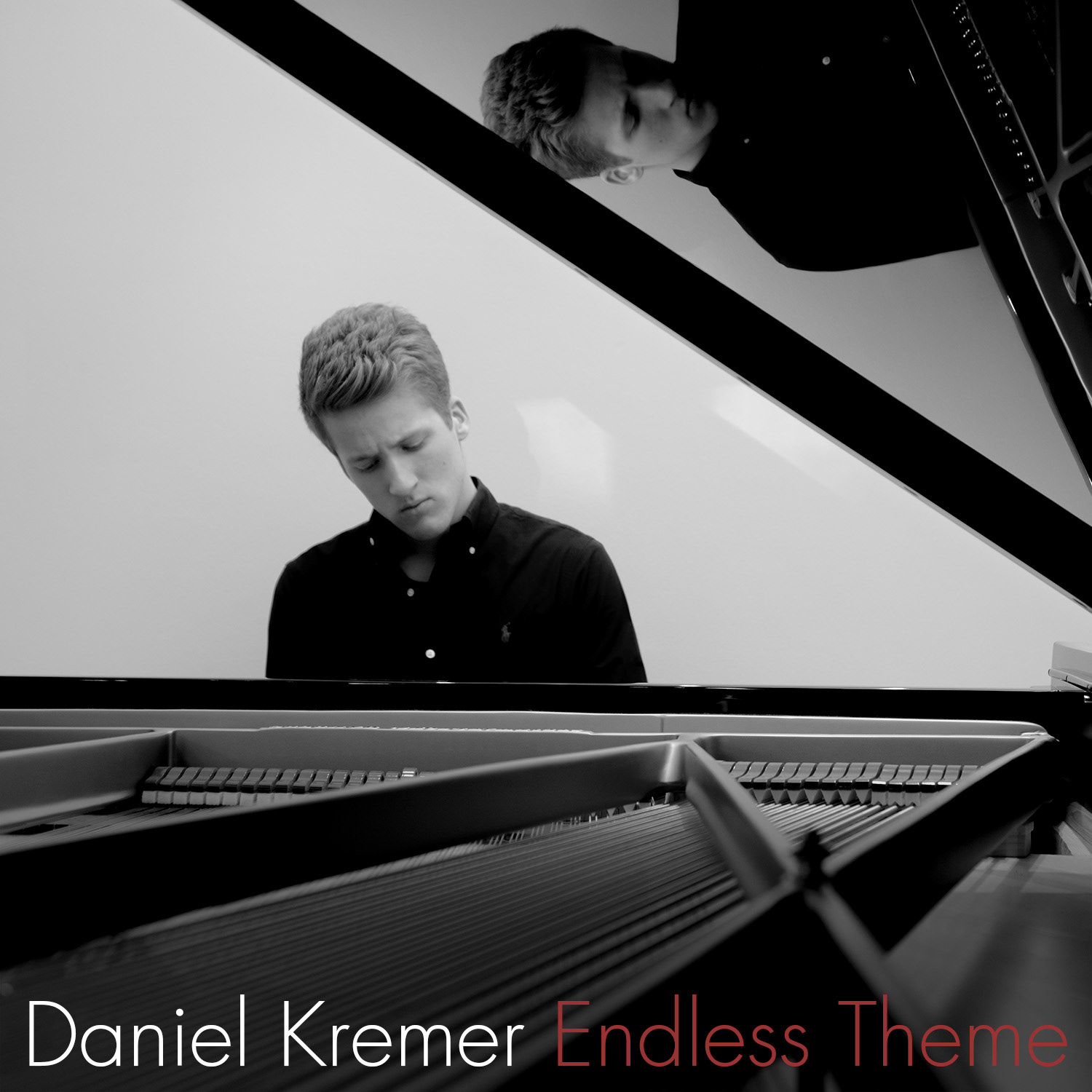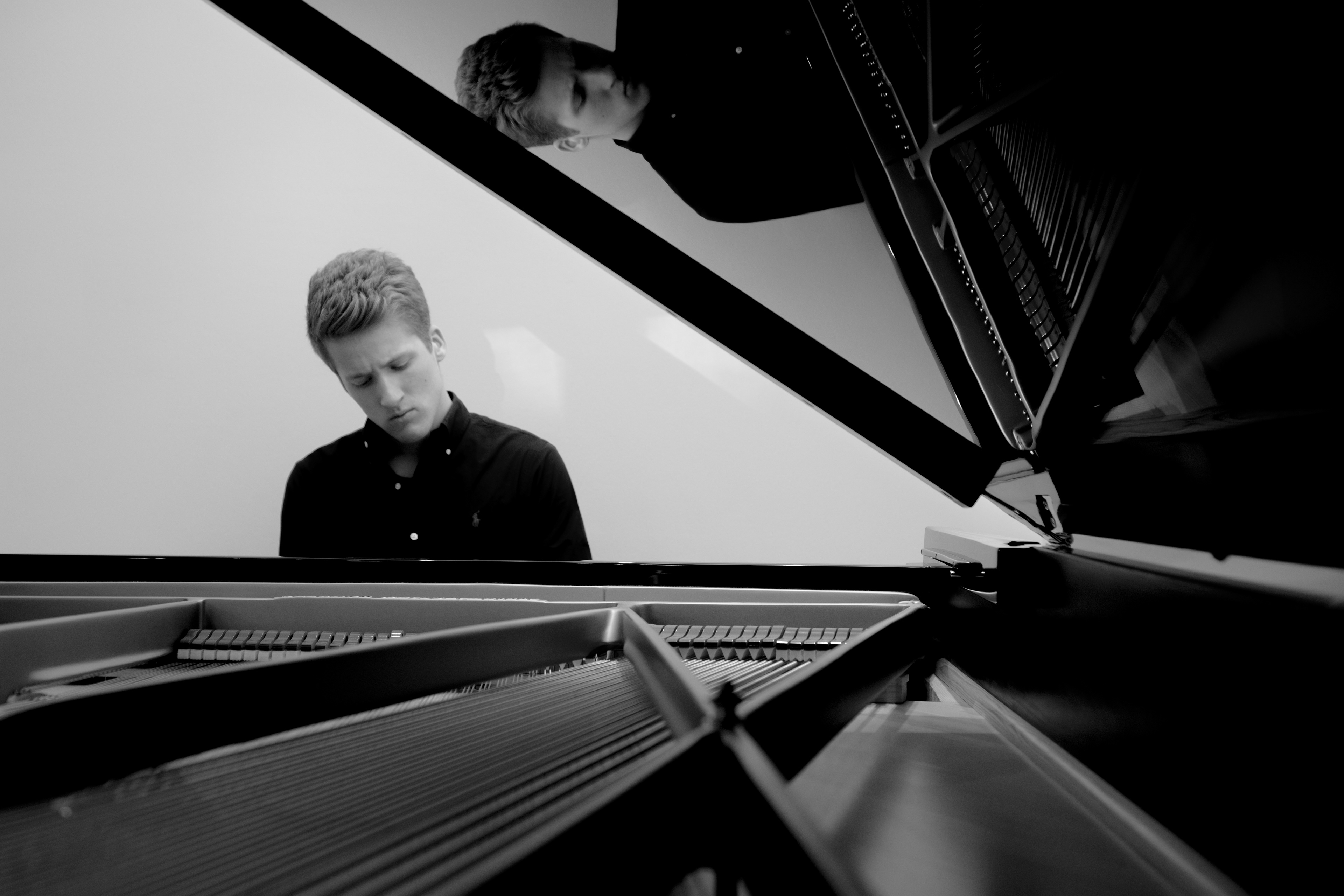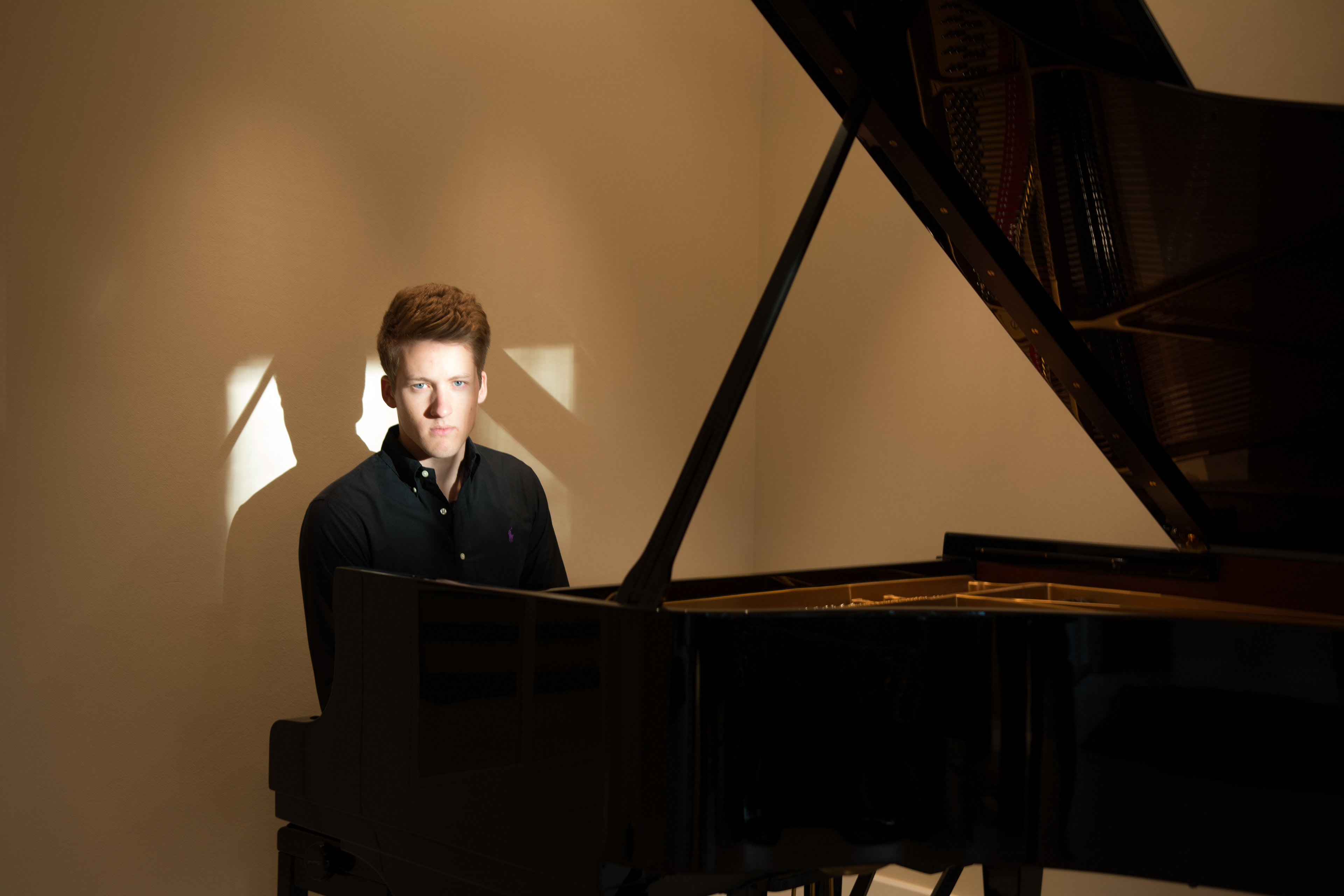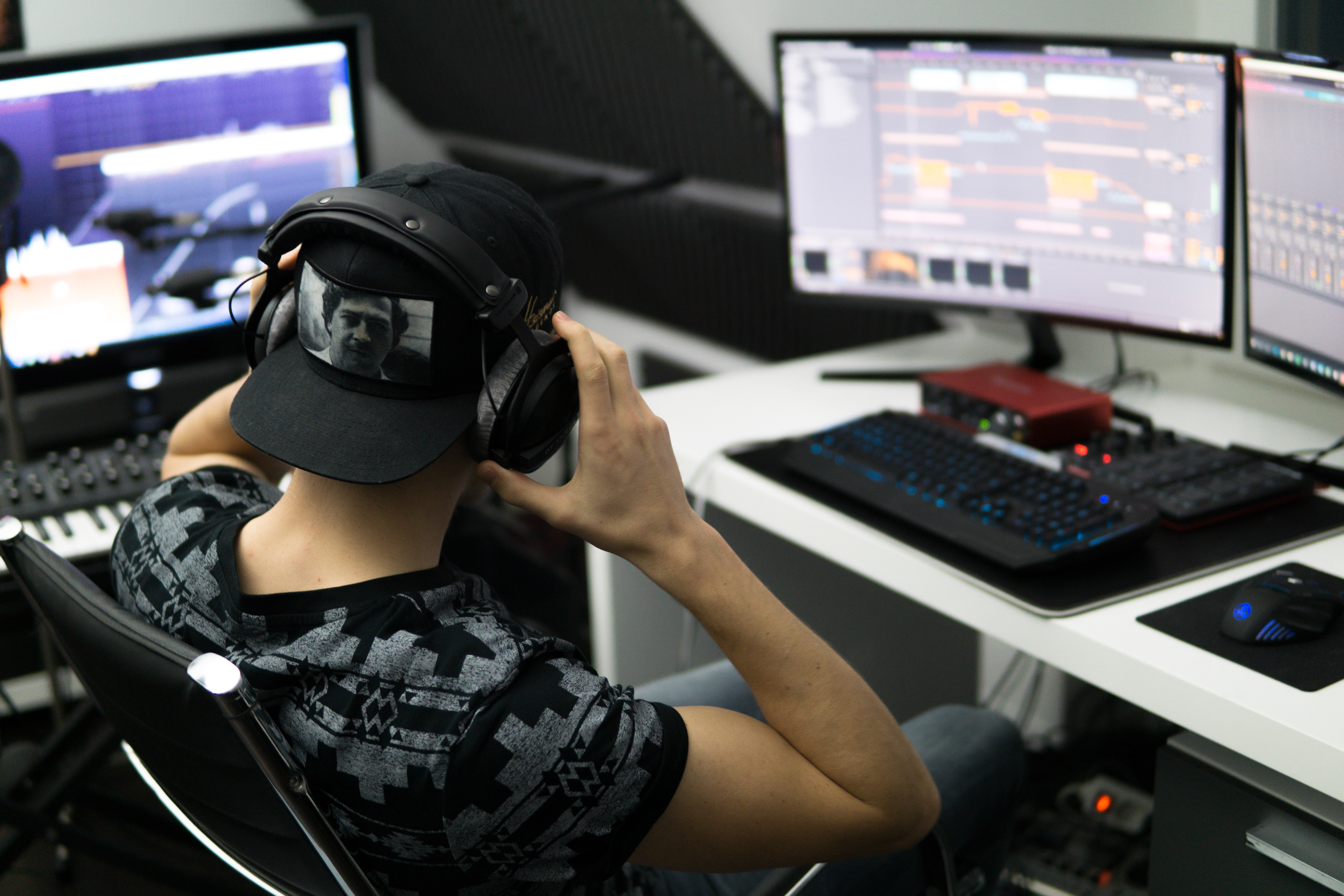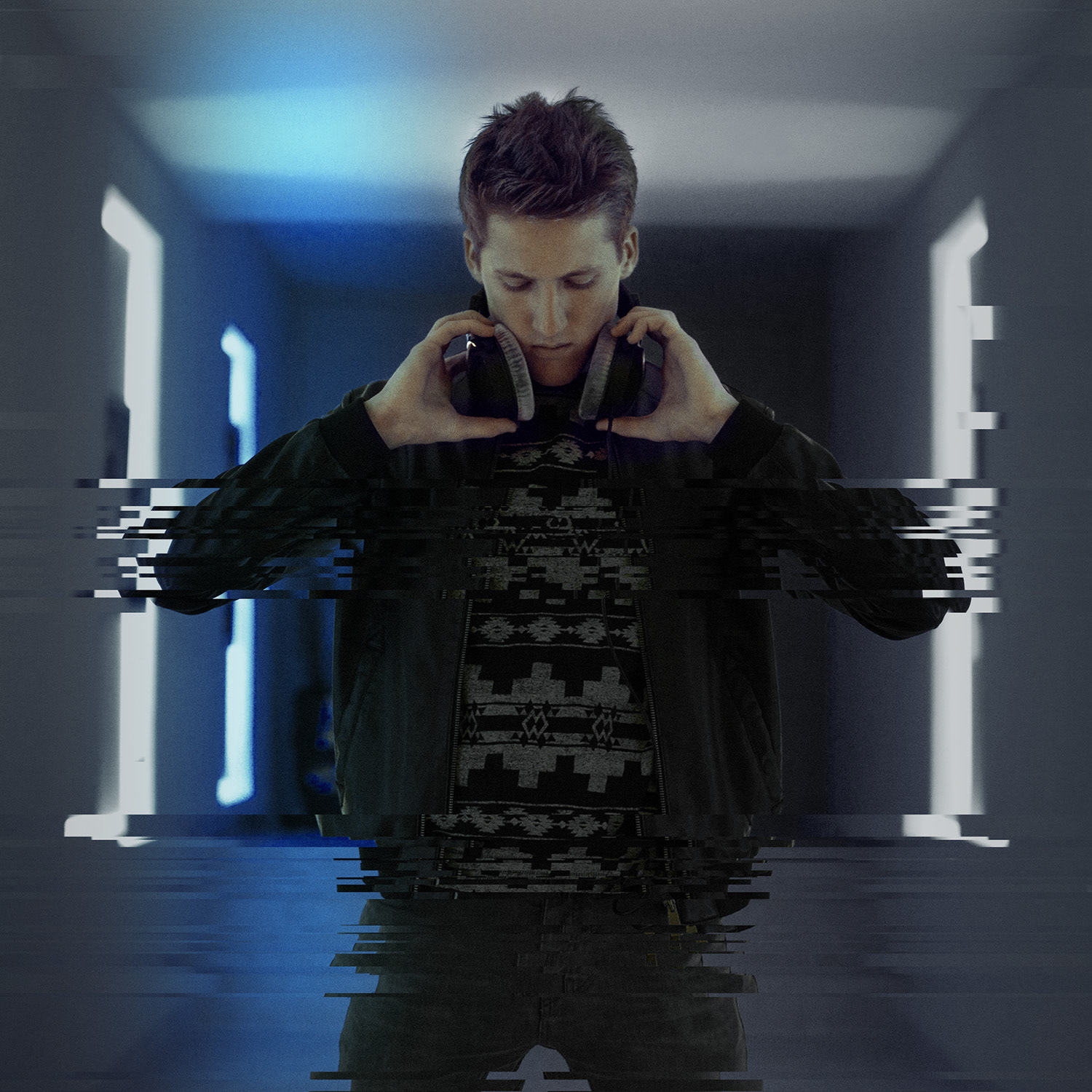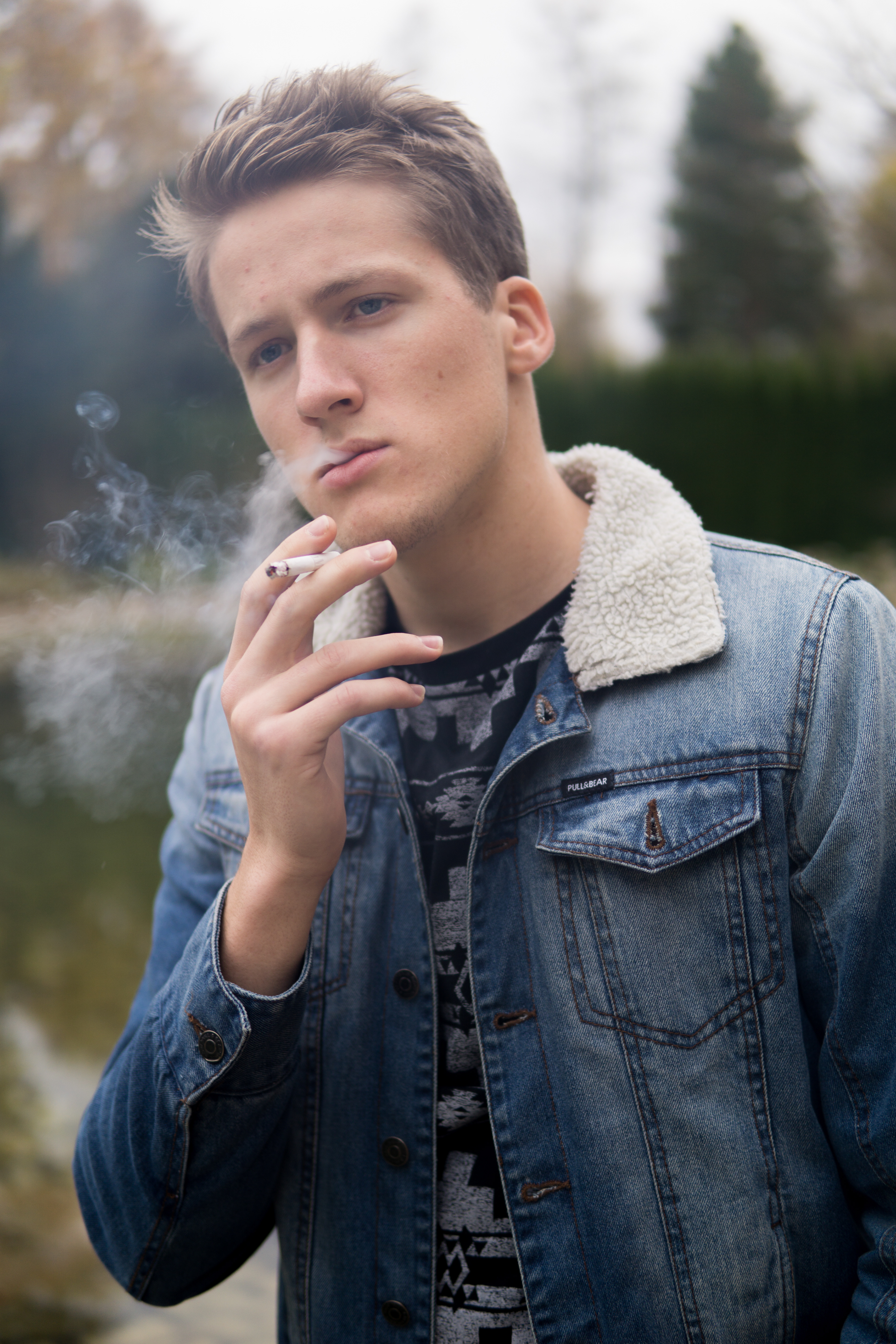 The photoshoot with 
Nicola Trattner 
 was one of my first, she was very patient with me, and I think the result turned out quite nice. Find her on Instagram
@nicolaanirac
. The last one was shot with a tilt-adapter to have only the eyes in focus. Find the close ups on the eyes in
this gallery
.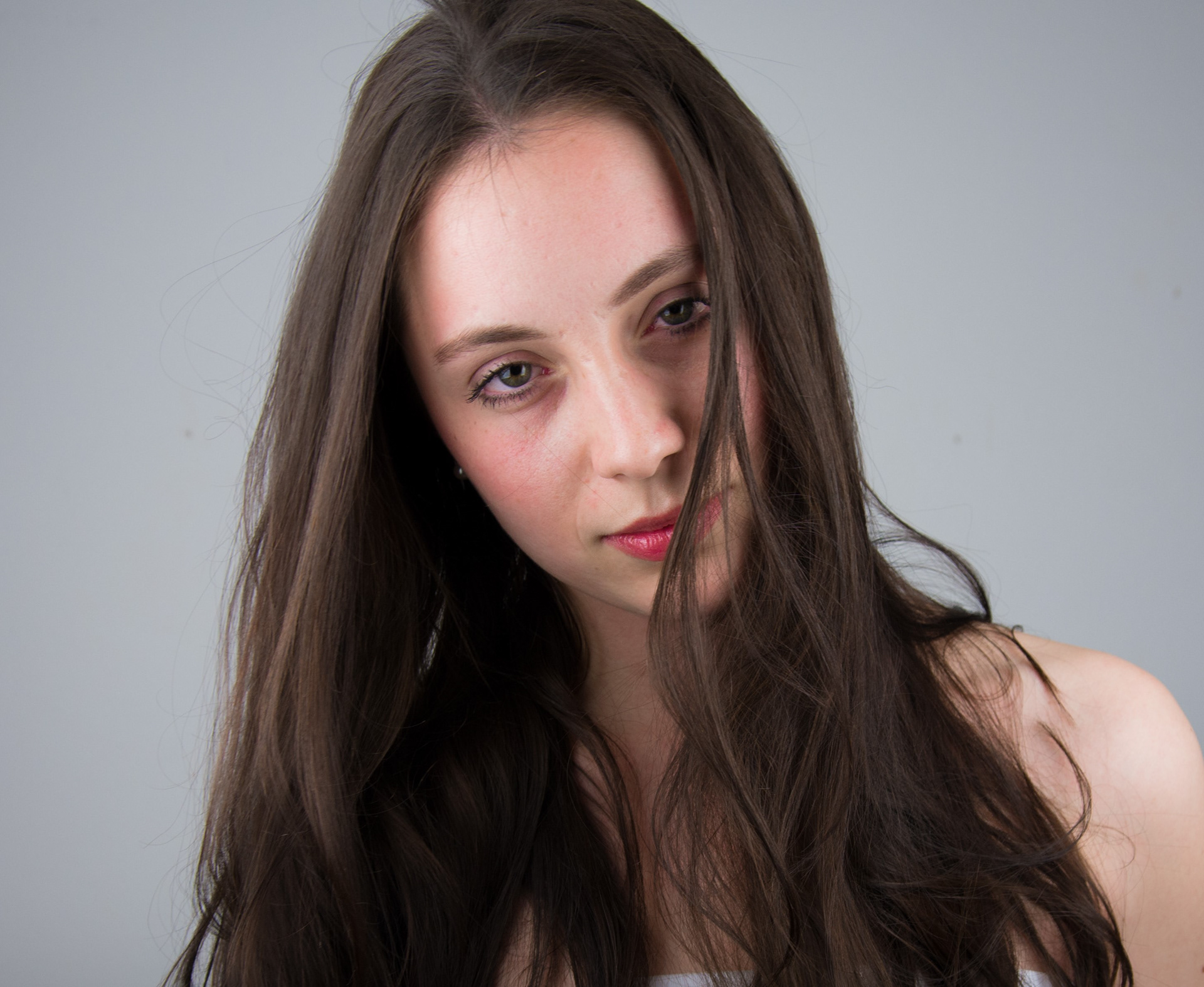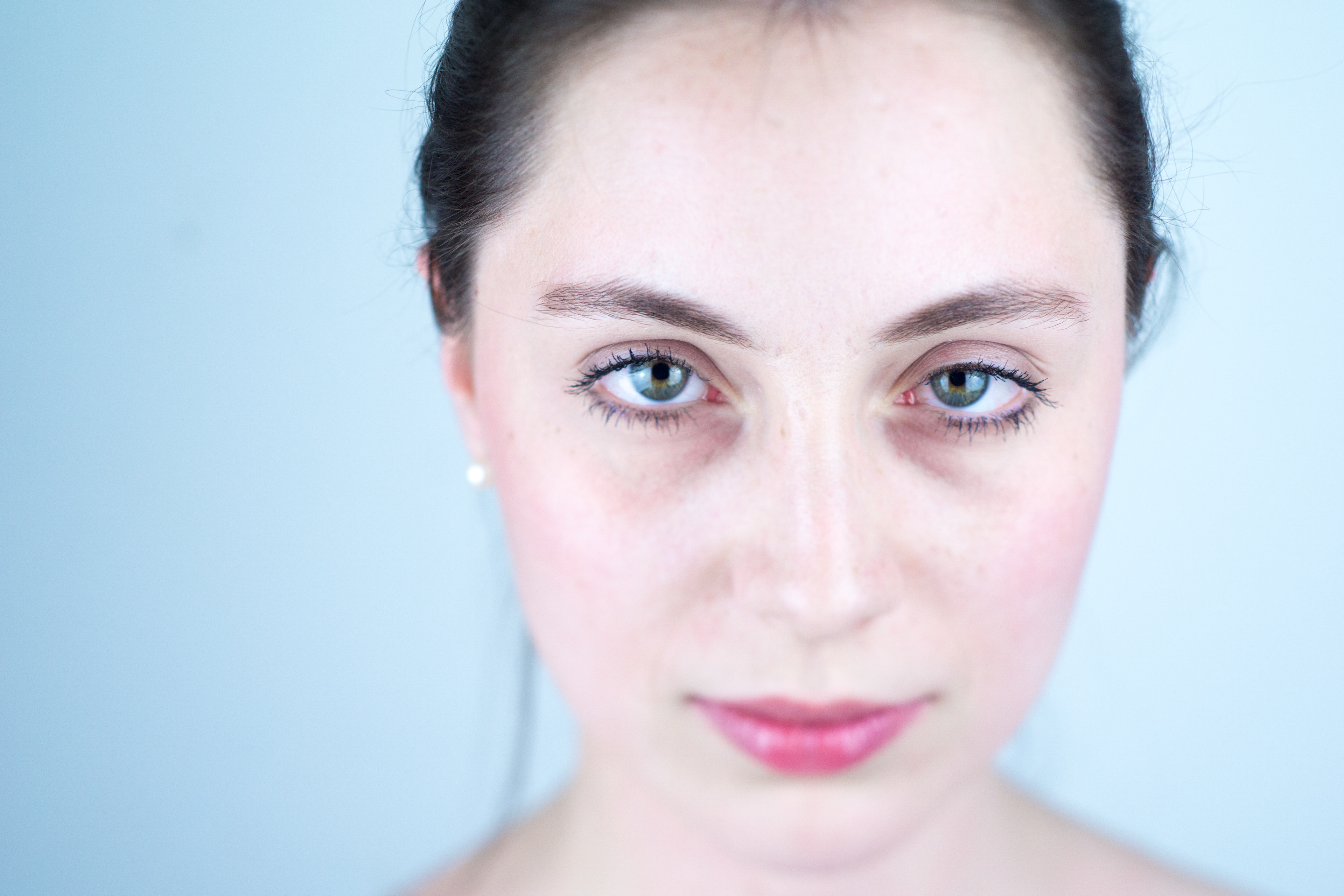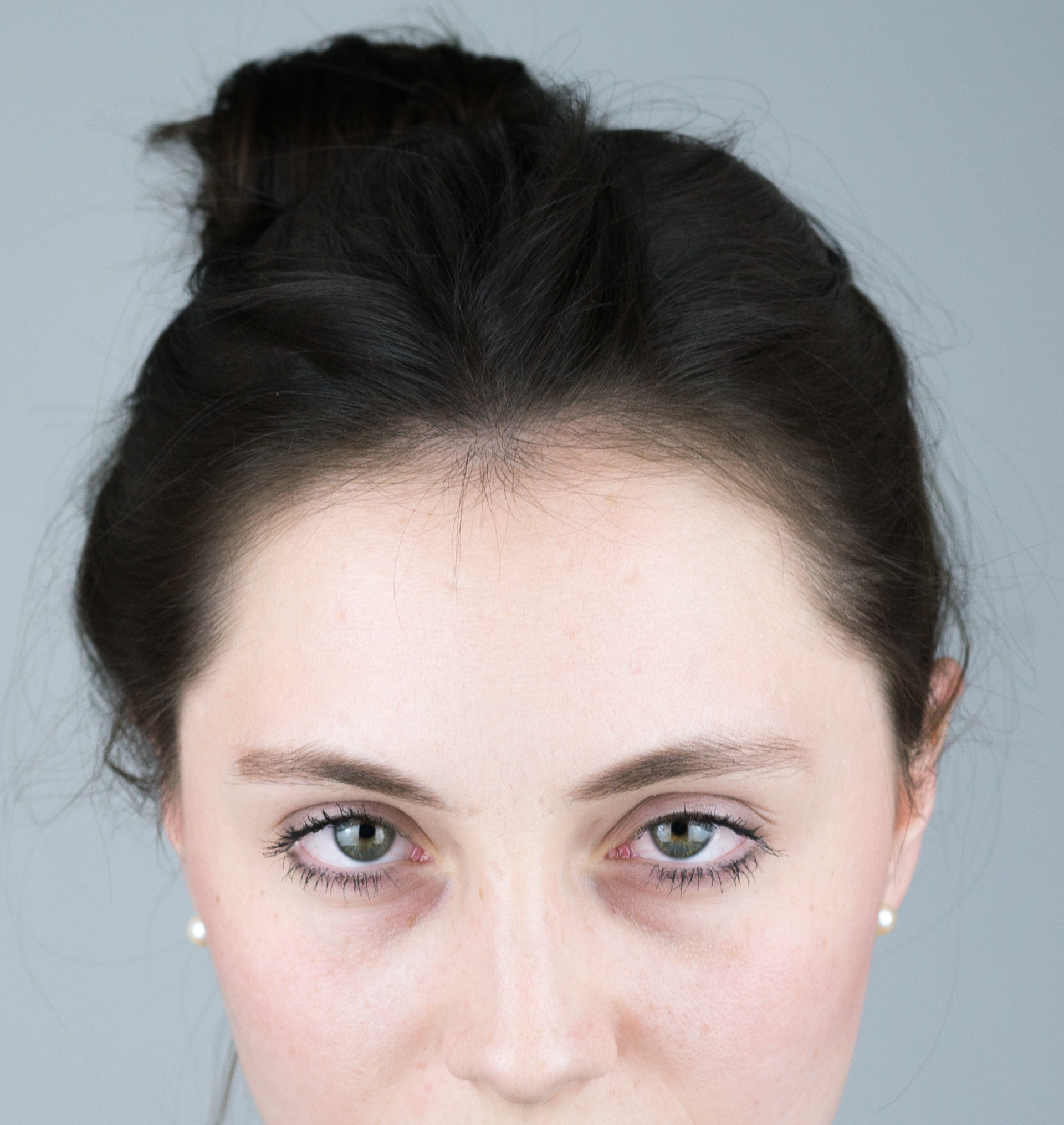 This is
Rachel Trimarchi
Check out her Instagram
@racheletrimarchi
, there are also some of my pictures among the other beautiful ones. The cloths are made by a small fashion business of her family in Italy.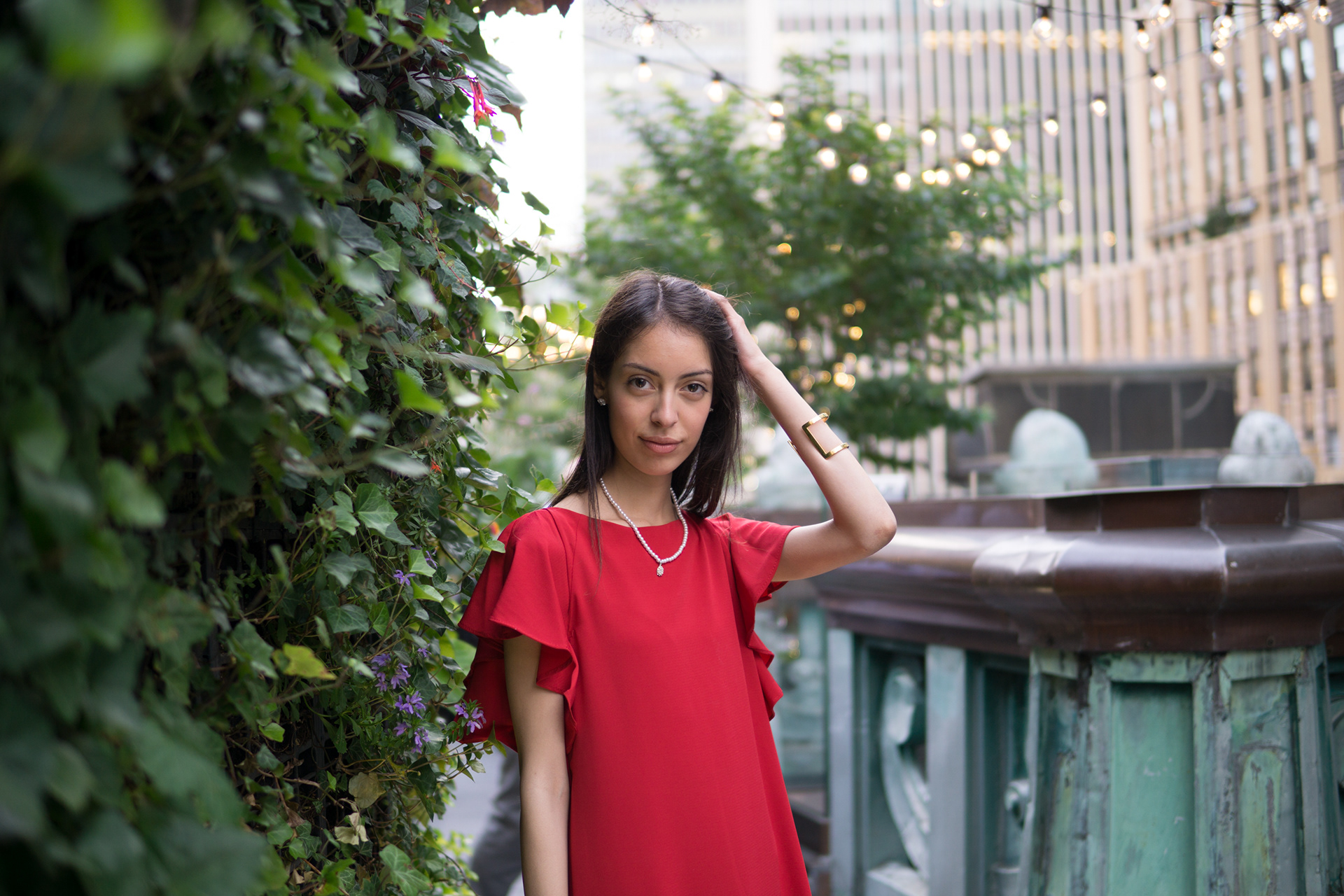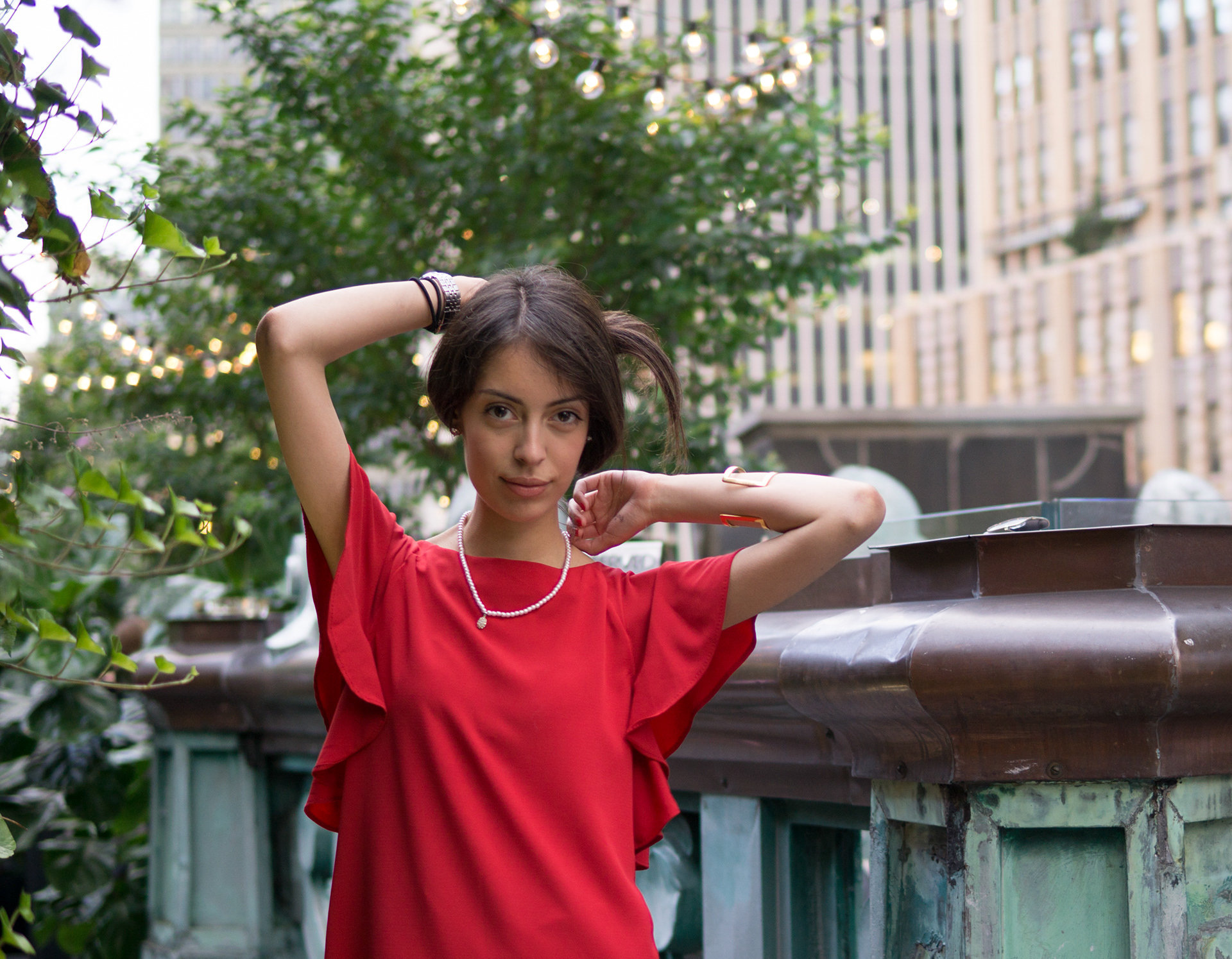 A

niruddh Jain
 is a really smart guy, and a good friend, who I got to know at the International House in New York. Find him on Instagram: 
@aniruddh.jain.